Play Baseball This Year!
---
---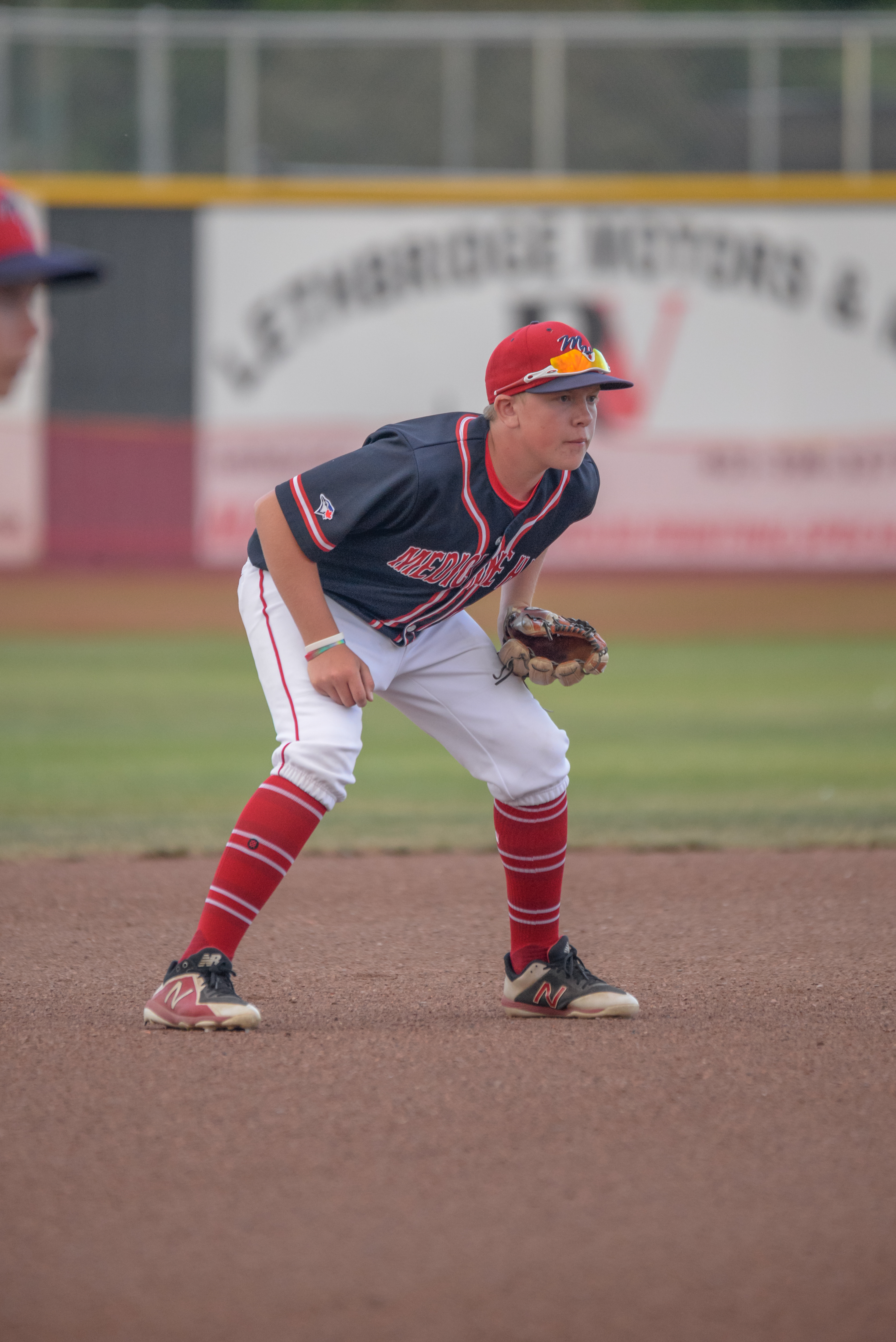 ---
Spring is Coming!
Our Little League Districts are gearing up to start the 2021 season now! Don't forget to check your district's social media and website for registration details this year. Baseball is a safe, fun, outdoor activity for your kids to participate in this coming summer!
Our Little League Alberta districts have been hard at work making sure all COVID-19 restrictions are followed so your children can enjoy baseball and softball as safe summer pastimes. Below you can find links to your district's website, where you can see what is open for registration so far, and keep updated on the important dates that will be released in the coming days.
District 1: http://littleleagueabd1.com/
District 2: https://www.edmontonlittleleague.ca/
District 3: https://albertadistrict3.com/
District 4: https://www.mhlittleleague.ca/
District 5: No website available, contact your District Administrator
District 7: https://littleleaguedistrict7.com/
District 8: http://www.littleleaguedistrict8.com/