LLA Holds First Information/Q&A Video Connections Meeting
---
---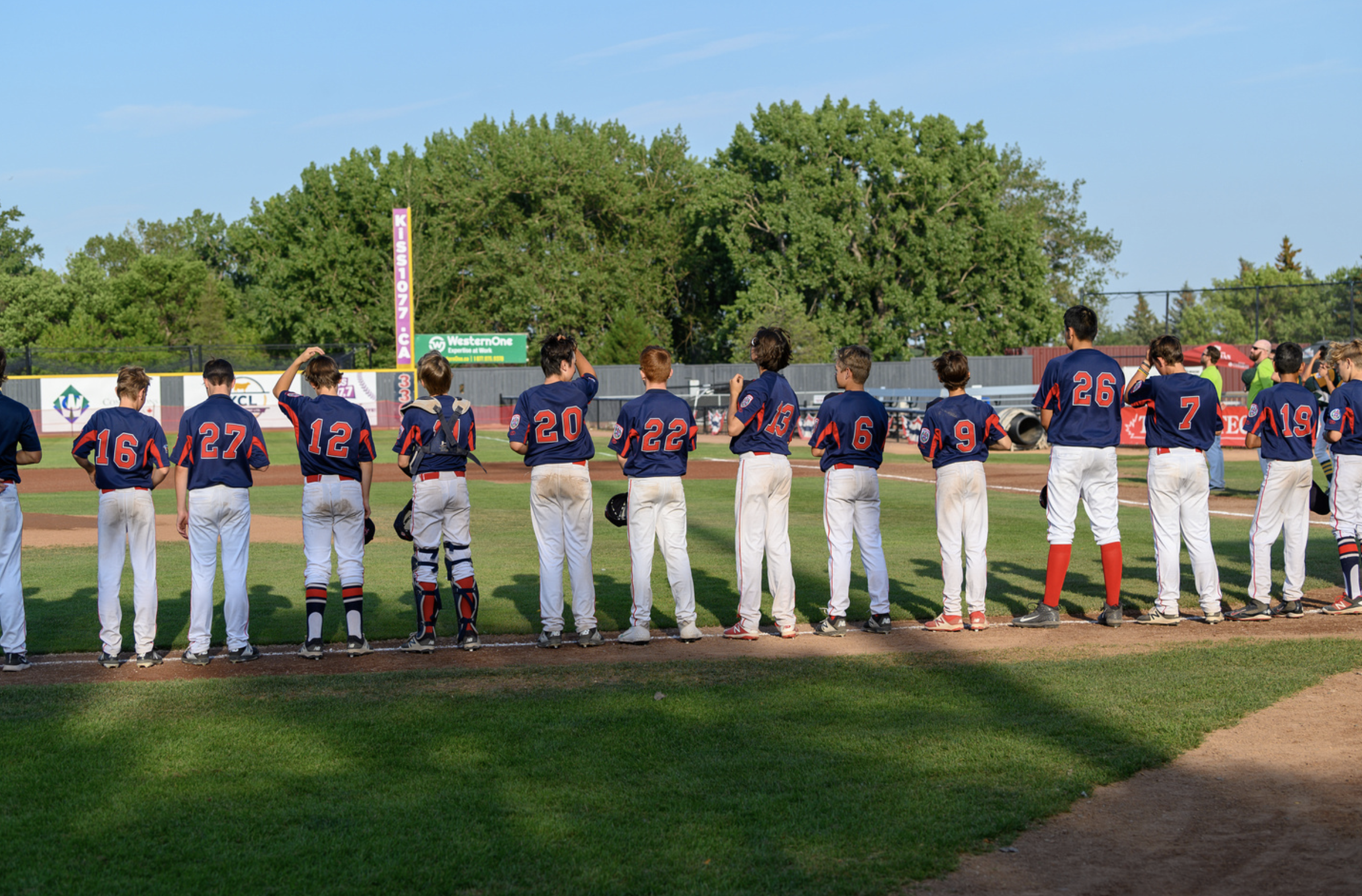 ---
Little League Alberta held its first Information/Q&A Video Connections Meeting on Thursday evening.
The meetings are designed to allow all Districts to remain well-informed and proactive through the postponement of all Little League events through May 31st due to the COVID-19 pandemic.
The meetings will continue throughout the postponement of Little League events.
Takeaways From The First Meeting:
Little League Alberta is d

eveloping a relaunch strategy in line with provincial government strategies.
Little League Alberta says, "Regular Season play is a priority"
Summer Baseball currently on hold.
Little League Alberta is

collaborating

to look at what new measures and protocols will be necessary to

ensure the safe return of Little League to its communities.
In addition to the updates on planning and preparation with the Little League Alberta

President/CEO, Little League Alberta says they are ramping up opportunities for coaches, umpires, and safety

officers.
Attached is the full presentation, which was presented in the first virtual meeting:
https://cloud.rampinteractive.com/littleleaguealberta/files/Little%20League%20Alberta%20Bi-Weekly%20Updates.pdf