2020 Little League Canada Regional Conference - Canmore Alberta
---
---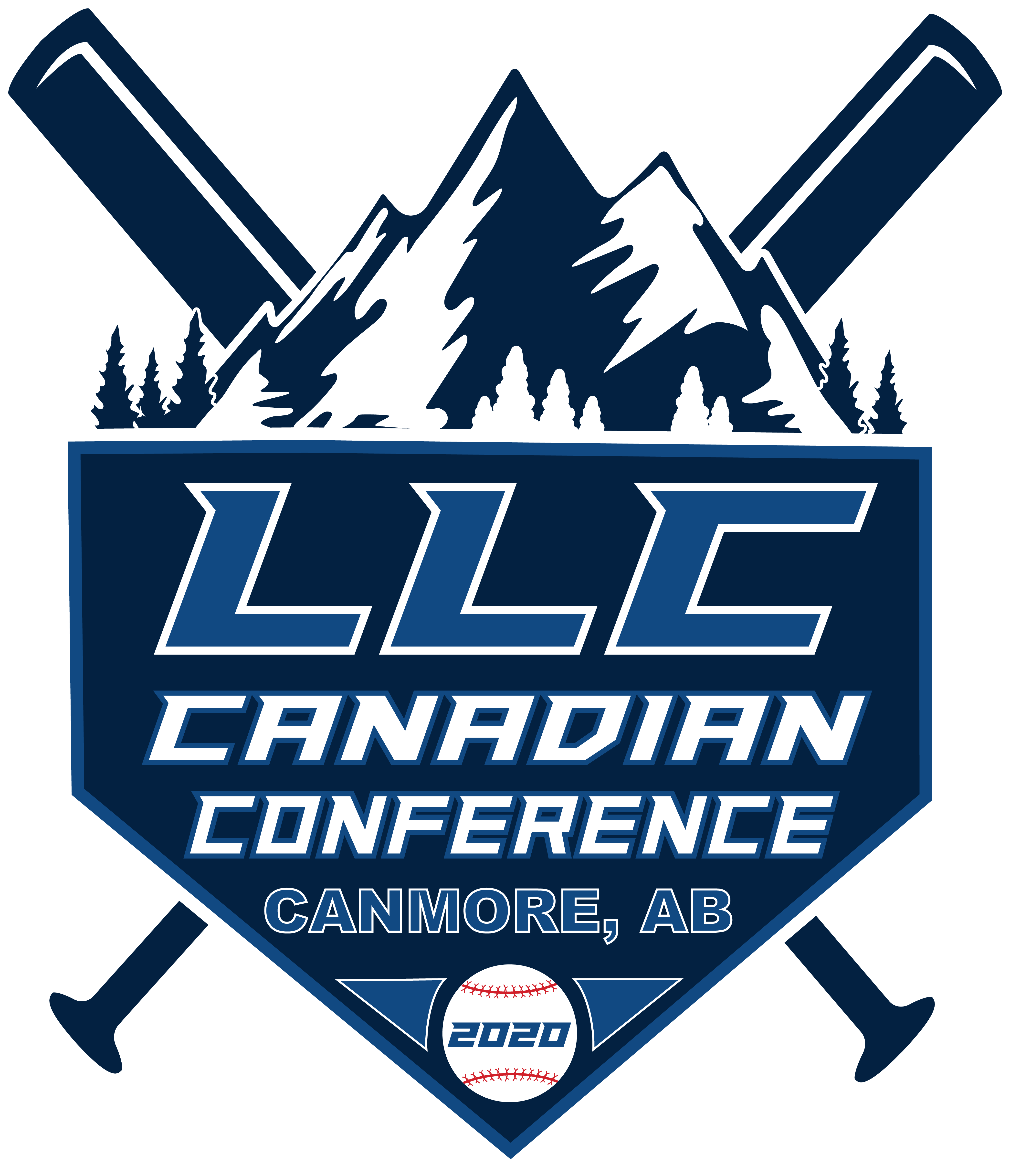 ---
2020 Little League Canada Conference Online Registration is now back on. It has been rescheduled for October 22-25, 2020 in Canmore Alberta
We are excited to re-invite you to this years Little League Canada Regional Conference hosted in beautiful Canmore Alberta.
Hello Registrants,
If you have not received an email containing the registration link please see below
https://cloud.rampinteractive.com/littleleaguealberta/files/Updated%20LL%20Conference%20registration%20form.pdf
Conference Q&A
When will I receive my refund?
Refunds will be processed on the 1

st

of each month

- requests need be submitted by Sept. 15, 2020
If I didn't register for March conference can I still register for the October

one.
Yes, however priority will be given to conference registrants from March & all others will be processed on a fir

st come first serve basis
Is there a fee for virtual attendance?
Yes, Whole conference + banquet $50, banquet only $20, LLC AGM only no charge
What if my spouse wants to attend the banquet? Can they sit with me?
We will do what we can to accommodate all seat requests
Can we still attend banquet only?
Yes, based on available space
What would protocol be for banquet only?
Social distance seating, masks worn when not in seats
How do I know what cohort to sign up

for?

Example I am a league president and a coach.
Choose one, but you must stay in that group for entire event
What parts of the conference are being live streamed?
All sessions, banquet and LLC AGM
What is the total cost of hotel rooms including taxes?
$130 taxes and hotel fees included

/night
Can I book hotel on my own or do I have to go thru LLA?
Rooms must be booked thru LLA to receive special rate - By September

15
Is there transportation to and from Calgary airport?
Is there a Covid waiver to be signed?
We will ask everyone to sign a safety precautions document

.
What Covid protocols do you have in place?
Registrants receive individual mask and hand sanitizer

3 different cohorts with limited number registrants

(Maximum 50 people per room)

Must stay in chosen cohort for entire event
Socially distanced

/Assigned

seating

Signed waivers

Hotel will have their protocols and signage

Masks must be worn at all times while indoors in a public area

Anyone who is sick or has anyone in their household with cold-like symptoms such as cough, fever, runny nose, sore

throat,

or shortness of breath, MUST NOT

attend the event
If a participant,?staff?or volunteer develops COVID-19 symptoms during the event,

they need to begin isolation

and call 811 immediately (Alberta Health S

ervices) for next steps

To enable quick contact with participants and patrons,

a

responsible person?will maintain an up-to-date contact list for anyone who enters the

event

, including names and phone numbers.??

No physical contact (handshakes, fist bumps, high 5's, etc.) at any time

.
How are meals being served?
Either served by staff in a line (no common handling of utensils) and others may be plated service. Both meet Alberta Health Services guidelines.
Are

there menu options?
Yes, for allergies, etc

.

- on request
When will hotel charges go thru?
Charges will be processed September 23, 2020
What happens if the conference is cancelled (again)

due to Covid-19

?
We will be refunding all payments upon cancellation - registration fees and hotel room charges
Check back regularly for updates or changes.
Updates
** Travel and Accommodations**
Registrants are responsible for their own travel and LLA office will handle accommodation bookings.
*Banquet Only $75.00*
based on available space