Meet The New Project Coordinator of LLA
---
---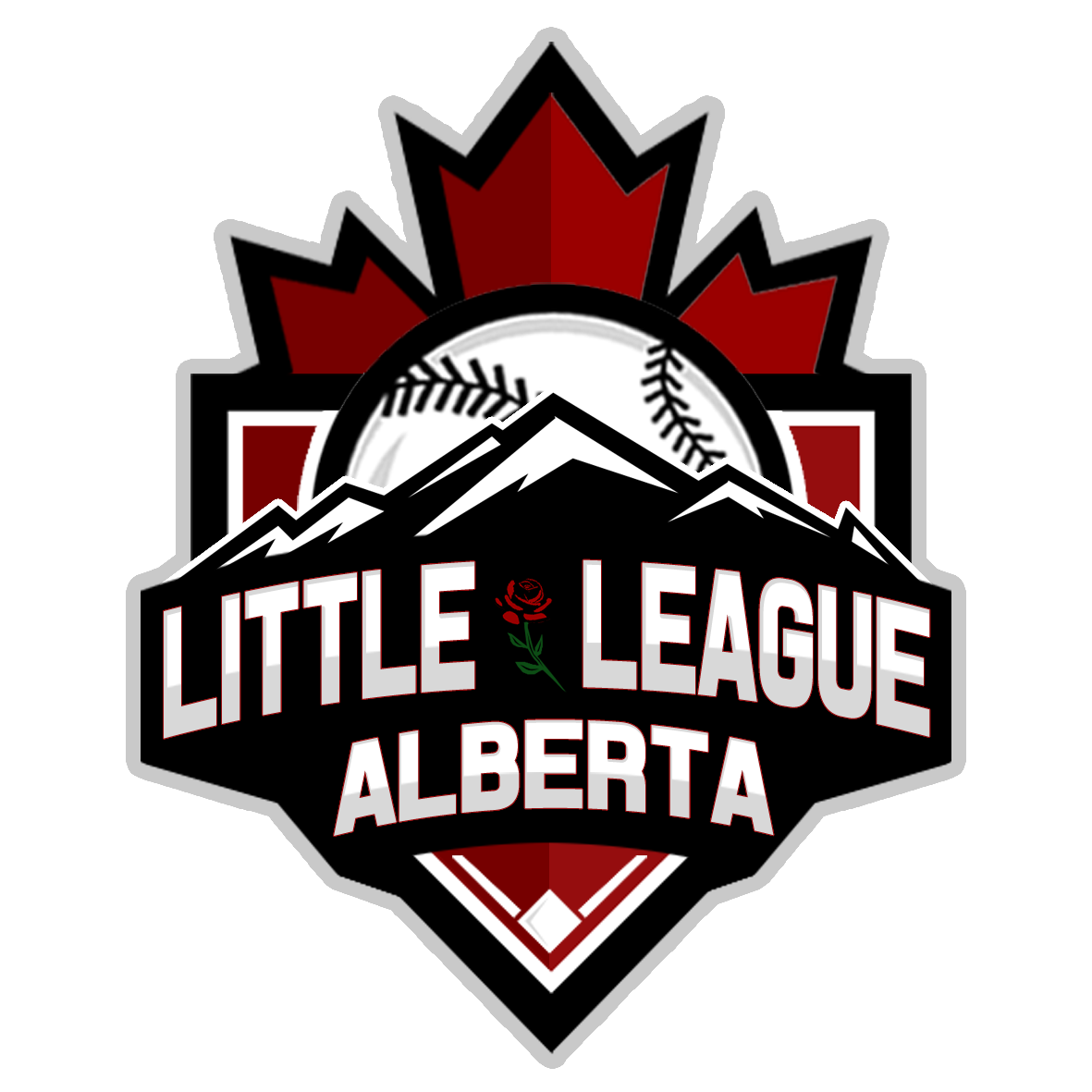 ---
LETHBRIDGE, AB - Little League Alberta (LLA) has announced they have hired a new Project Coordinator.
Taking over the position will be Mikaela Reay of Lethbridge, Alberta. As Project Coordinator of LLA, Mikaela will be handling many things including, Summer Ball coordination, scheduling, website updating, social media, and much more.
We had the ability to sit down with Mikaela to find out a little bit more about herself.
Q: Tell us a little about yourself? (Where you're from, age, university life, last summer - working for the Bulls, interests, sporting background?)
A: I grew up in a small town in central Alberta. I moved to Lethbridge to begin university and continue my hockey career as a member of the University of Lethbridge Pronghorns Women's Hockey Team. At the University of Lethbridge, I am working towards a Bachelor of Health Science Degree with a major in Addictions Counselling. With my degree, I hope to work with athletes in their personal lives so they are able to perform their best in sport.
Q: What made you interested in working for the Lethbridge Bulls a year ago and how was that experience?
A: Growing up I was engaged in as many sports as I could be. While eventually focusing on hockey, I still have an interest in the sporting world and respect the work and dedication it takes to play your sport. Working for the Bulls provided me an opportunity to see the behind the scenes of a different sport. My experiences last year allowed me to expand my knowledge of the work that goes into the game played on the field.
Q: What made you want to take the role of Summer Coordinator for Little League Alberta?
A: I took the role of summer coordinator for Little League Alberta in hopes it will give me the chance to give back to the sporting community what it has given me over the years of engagement in sport.
Q: What do you hope to get out of working for Little League Alberta?
A: By taking the role of summer coordinator I hope that I can further my knowledge of working in the sporting community and help support child development through sport. I also hope be able to help growing ball players the opportunity to play the sport they love while travelling and creating lifelong friends.
Q: What will your role look like as Summer Coordinator for Little League Alberta?
A: As summer coordinator, I hope that I can use my own experience as a kid growing up in sports help me understand the importance of each practice, game, tournament and championship to every kid that plays the sport.
To contact Mikaela, please call the Spitz Stadium Office at 403-320-2025, or reach out to her by email at mikaela@underthelights.ca.